Recent Stories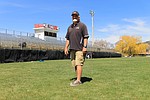 I couldn't imagine a more fitting honor than when the administration at Williams Unified School District decided to name the Williams High School gym after recently retired athletic director, Phillip Echeverria.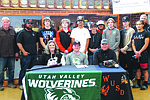 Whether its playing football, basketball or baseball, sports have always been a part of Tyler Jensen's life, and now the long-time Williams resident is taking those skills to a new level with the commitment to play baseball at Utah Valley University in Orem, Utah next year.
Residents in Parks are continuing their fight to keep pozzolan mining out of their backyard.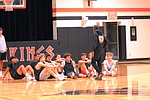 The Williams Vikings boys basketball team is returning for the 2023-24 season with a new coach at the helm.
FLAGSTAFF, Ariz. — Coconino County Supervisor Matt Ryan, who has represented District 3 for 27 years, has submitted a formal letter to his colleagues on the Board of Supervisors indicating his intention to retire from the board effective Dec. 31.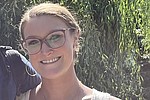 WILLIAMS, Ariz. — A search continues for a missing woman whose car was found abandoned west of Williams Oct. 5.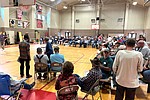 Nearly 200 community members showed up for a brainstorming/informational meeting Sept. 2 about possible pozzolan mining in the Spring Valley area of Parks.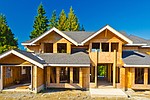 The Williams City Council approved an emergency moratorium on new residential and commercial buildings at their Aug. 24 meeting.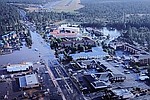 Flooding hits Tusayan
Flash flood in the community of Tusayan leads to residential and commercial damage in town south of Grand Canyon
About 100 residents and hotel guests were displaced after heavy rainfall hit the community of Tusayan, south of the Grand Canyon Aug. 22.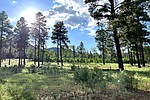 Drake Cement, LLC continues to seek sources for pozzolan in northern Arizona with the rural community of Parks now in their sites.