Recent Stories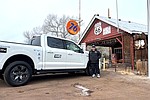 With the centennial of Route 66 just down the road, Alan Winninger hit the open highway to raise awareness for electric car chargers on the Mother Road.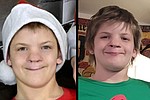 WILLIAMS, Ariz. - A major search is underway for a missing boy in Williams. Gryffyn Edens, 13, was last seen midafternoon at his residence near Cureton Park off of Grand Canyon Boulevard.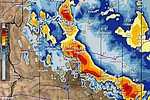 WILLIAMS, Ariz. – Two major winter storms are on the way to northern Arizona this weekend, according to the National Weather Service in Flagstaff.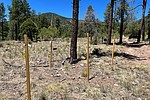 The city of Williams continues to voice their opposition to potential pozzolan mining on Bill Williams Mountain and is encouraging the community to join the cause.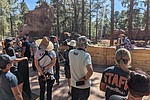 Actor Rob Schneider's 'Daddy Daughter Trip' spends day shooting at Williams' Bearizona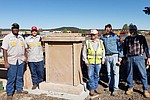 The city of Williams is recognizing the efforts of the numerous volunteers who have spent more than a decade establishing Monument Park as a tribute to the veterans in the community.
WILLIAMS, Ariz. – The first snowfall of the season is on tap for Wednesday through Friday in northern Arizona, according to the National Weather Service in Flagstaff.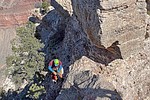 GRAND CANYON, Ariz. — More than $750 coins. That's the total from the more than 12,000 coins the Arizona Mountaineering Club (AMC) has collected over the past five years by rappelling below the rim at Grand Canyon National Park.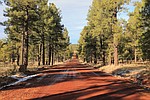 WILLIAMS, Ariz. — Residents who live near a proposed commercial camping business northwest of Williams have become frustrated with delays in a decision on a rezoning application for the property.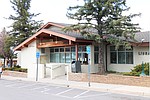 WILLIAMS, Ariz. — The Williams City Council heard the first reading of a proposed ordinance Sept. 22 that would set recovery fees for shopping carts found abandoned in the city.