Recent Stories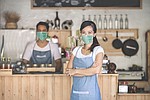 PHOENIX, Ariz. — When Gov. Doug Ducey reopened the state in May, there was little enforcement of the state's suggested COVID-19 safety guidelines for businesses, however, on June 17 Ducey ordered all businesses in Arizona to take specific action to keep workers and patrons safe and help limit the spread of COVID-19.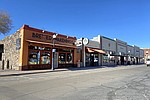 City sales tax revenue for April was $223,837, a decrease of 55 percent from the $494,090 in 2019.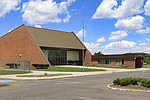 The Williams Unified School District Governing Board met June 24 in a special session to begin work on a reopening plan for its schools and determine a start date for the 2020-2021 school year.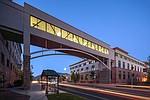 WILLIAMS, Ariz. — With various statistics and data filtering through media outlets, Northern Arizona Healthcare is urging people to look at hospital, ICU capacity and mortality rates when evaluating the severity of the coronavirus pandemic.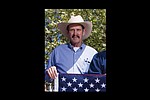 The city of Williams will not make wearing masks mandatory to fight the coronavirus after Gov. Doug Ducey said in a press conference June 17 that he will allow cities and counties to make their own decision concerning face coverings.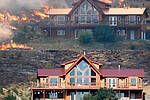 Wildfire season is upon us in Arizona. As temperatures rise and vegetation becomes drier, Arizona is trying to get a handle on several wildfires that have erupted in the last few weeks.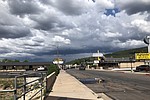 WILLIAMS, Ariz. — Monsoon season officially kicked off June 15 with high heat, intense rain and abundant lightning on the horizon.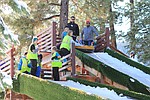 WILLIAMS, Ariz. — The new owners of Elk Ridge Ski Area in Williams have been issued a 20-year special use permit from Kaibab National Forest.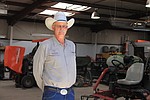 WILLIAMS, Ariz. - Marty Yerian is done. As the clock struck 2 p.m. June 2, Yerian turned off the mowers and lights for the last time and called it a career at Elephant Rocks Golf Course.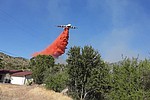 BAGDAD - Five juveniles are facing charges for starting a brush fire that forced evacuations in Yavapai County May 21.