Recent Stories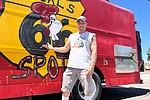 WILLIAMS, Ariz. — Mongolian chicken, carnivore nachos, teriyaki chicken.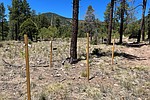 WILLIAMS, Ariz. — Residents who live on the eastern edge of Bill Williams Mountain have plenty of questions and concerns as a slew of mining claims have recently gone up in the area.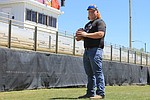 WILLIAMS, Ariz. — The 2020-2021 school year is coming to a close for most students at Williams High School, but things are just winding up for student-athlete Bryton Cox.
The community of Parks is getting a jump on the upcoming fire season with an emergency preparedness informational meeting.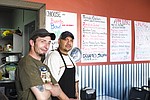 WILLIAMS, Ariz. — A restaurant owner known for his quality food, but also his generosity in serving anyone in need is searching for a new location for his business.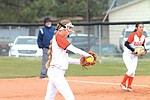 The Williams Vikings baseball and softball teams are heading into the post season in top spots in the 1A Conference.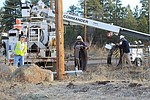 WILLIAMS, Ariz. — The Williams City Council voted to increase residential and commercial electric rates at their regular meeting April 14.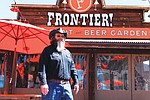 A new restaurant in Williams blends a variety of cooking styles and flavors that brings a new take on barbecue to the table. It also brings a whole lot of fun.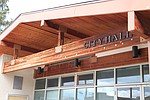 According to Williams City Clerk Pam Galvan, Don Dent is the only candidate for mayor.
Local residents took advantage of the soft-opening April 8 to experience a crowd-free day on the coaster track and summer tubing hill.