Recent Stories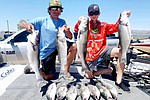 WILLIAMS, Ariz. — They play baseball and plan to compete in football and basketball in high school, but right now, Williams eighth grade students Daniel Rigo and Ricky Gonzalez are heading to the Bass Federation Junior World Championship in Tennessee July 27-29, where they will represent the state of Arizona.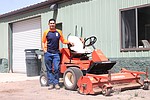 "It's a beautiful place to come to work every day. I keep telling my wife I can't believe I'm doing this," said Elephant Rocks Golf Course's newest superintendent, Emry Pensinger.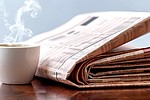 A new program to check out subscriptions for Williams-Grand Canyon News is now being offered at Tusayan Town Hall through the Tusayan Library.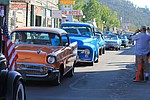 WILLIAMS, Ariz. — According to marketing consultant Heather Hermen, the city of Williams is in better shape than ever as it continues its marketing efforts.
Karen Nelsen is a self-proclaimed beach bum, but she also has a knack for teaching and influencing the lives of young people.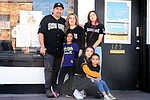 Miguel and Paola Herrera are excited to offer authentic tacos and other items at their restaurant Obregon City Tacos.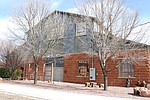 Everyone is invited to enjoy a parade, chili cook-off, antique auto display, demonstrations, craft booths and homemade pies during the 24th annual Ash Fork Pioneer Day May 7.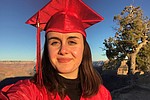 As a senior, Pearce encourages other students to apply for these and other programs.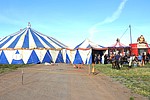 WILLIAMS, Ariz. — Culpepper & Merriweather Circus, an America's Big Top Circus, will stop in Williams for one night only April 30.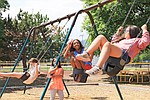 WILLIAMS, Ariz. — Williams' Summer Rec program begins June 6 at the Williams Recreation Center, 300 W. Railroad Avenue. The Summer Rec Program is for children ages 6-13 and takes place Monday through Friday.