Howard Fischer is a veteran journalist who has reported on state government and legal affairs in Arizona since 1982, the last 26 for Capitol Media Services which he founded in 1991. Fischer's news reports appear in daily and weekly newspapers around the state, and are heard on Arizona Public Radio.
Recent Stories
PHOENIX — Calling it a less expensive and more accessible alternative, a House panel voted Monday to allow community colleges to offer four-year degrees.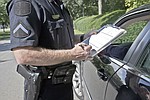 PHOENIX - Arizonans who violate traffic laws could soon get a chance to decide if they're willing to work off at least part of the fine.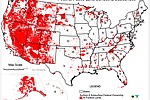 Fearing an eroding tax base, two Republican legislators are leading efforts to block private individuals from giving away property to the federal government.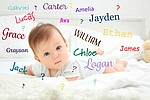 PHOENIX — Where have all the Jennifers gone? Or, for that matter, the Jessicas, the Melissas and the Sarahs?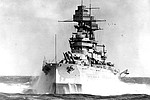 Thomas Modly, the acting secretary of the Navy announced Dec. 23 that its two newest Virginia-class attack nuclear submarines will be named after two battle cruisers that were destroyed when the Japanese attacked Pearl Harbor in 1941. The other is the USS Oklahoma.
PHOENIX -- A Senate panel voted Dec. 17 to ask the full Legislature to consider requiring health insurance policies sold in Arizona to cover fertility treatments.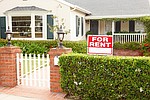 TUCSON — Acknowledging it hasn't quite worked as promoted, Gov. Doug Ducey wants to take a new look at legislation he signed three years ago that pretty much stripped cities of their ability to regulate vacation rentals.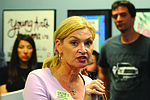 PHOENIX — Facing a barrage of parental criticism, the state Board of Education decided July 24 to scrap a proposal to remove certain language from the rules on sex education.
Arizonans who purposely kill or torture family pets could soon face stiffer prison terms — or at least mandatory counseling.
PHOENIX — Margaritas may be the drink of the Southwest, but state senators rejected a bid April 10 to have it declared the "official'' state drink in favor of something with a little less kick — lemonade.