Barry Malpas, Astronomy Columnist
Recent Stories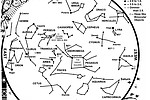 Mercury is only 0.38 the size of Earth and one of only two planets nearer to the Sun than us, the other being Venus, and therefore is never seen in the evening sky.
In the common vernacular the term theory is often used to mean a hunch, supposition, guess or speculation.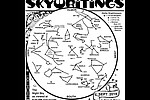 WILLIAMS, Ariz. — Since ancient times, people have observed the skies, but only in the visible spectrum (red-orange-yellow-green-blue-violet) and with only their unaided eyes.
Although there are about 30 annual meteor showers, only a few are often spectacular, such as the November Leonids, the December Geminids or the August Perseid show, which often exhibits many "shooting stars" and has a maximum intensity falling around Aug. 12.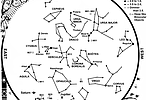 The largest and one of the most interesting to observe planets in our solar system is Jupiter, which contains about two and a half times the mass of the other seven.
On April 10, scientists revealed for the first time an image taken of a super-massive black hole.
Astronomical mythology exists in every culture.
As with any science, astronomers must be knowledgeable of the equipment they are using.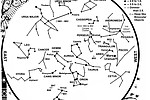 In the past, Earth has been bombarded by large meteorites, some having caused world-wide impact to the ecosystem.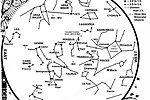 Two of the most spectacular events in astronomy are solar and lunar eclipses.