Abigail Kessler, Williams-Grand Canyon News
Contributing Writer
928-635-4426 Extension: 3609
Recent Stories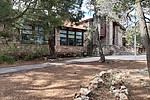 On July 15, the Grand Canyon Governing Board voted unanimously to adopt a $3,804,105 budget for the 2020/2021 school year.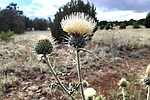 Grand Canyon Victim Advocate Bethany Larsen said the group is dedicated to walking alongside the brokenhearted.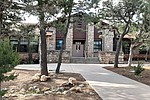 Grand Canyon Unified School District Governing Board has set Sept. 8 as the start day for the 2020-2021 school year.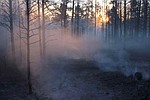 In response, the food pantry has sent two loads of emergency food boxes via helicopters who were responding to the fire, for a total of around 600 pounds of food.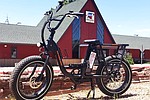 Grand Canyon Bikes held its grand opening event June 12-13 and is excited to offer electric bike rentals for visitors and residents.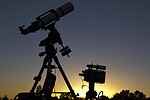 The park has hosted the event at the South Rim for more than 30 years. This is also the park's second year as a designated dark sky park.
Owner Troy Morris said Bedrock City and campgrounds are currently open for guest use.
On Mondays and Wednesdays, two meals are handed out, so that the program can cover five meals a week, while still limiting physical contact.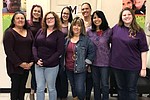 GRAND CANYON, Ariz. — It's still early in the planning, but the homeless population of the Grand Canyon area will soon have access to new resources.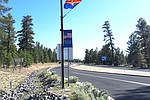 Now, more than ever, the internet is an essential part of daily life. Under shelter in place orders, work, school and communications have largely taken place online.