Abigail Kessler, Williams-Grand Canyon News
Contributing Writer
928-635-4426 Extension: 3609
Recent Stories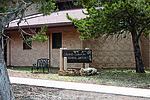 GRAND CANYON, Ariz. — The Grand Canyon Governing Board held a special meeting April 14 to update the community about how the hybrid model the district is now using is working for students and teachers.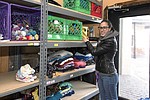 On March 27, Canyon Closet celebrated its grand opening at its new location at the back of Grand Canyon Community Library in Grand Canyon Village.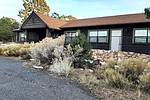 Kaibab National Learning Center (KLC) in Grand Canyon is preparing for Spring with a "Maskerade" themed fundraiser planned for March 27.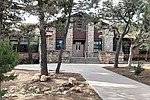 The board approved plans to go ahead with both high school track and field and middle school volleyball.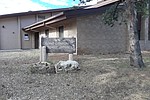 During a special meeting Feb. 17, the Grand Canyon School District Governing Board voted to set March 22 as a tentative reopening date for hybrid learning, provided all metrics are met.
The library is excited to offer a new catalog website for patrons along with expanded wifi that allows visitors to access a stronger internet connection.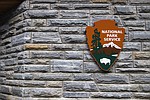 GRAND CANYON, Ariz. — In a pair of virtual talks this week, Grand Canyon National Park presented information about its Covid-19 vaccine distribution plan. This included information about the vaccines themselves, the park's prioritization strategy and an update on the progress.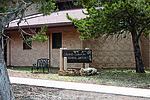 GRAND CANYON, Ariz. — Ten months after switching to distance learning, Grand Canyon Unified School District (GCUSD) is working to find a safe and enriching way to meet its students' needs.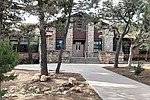 Because of the ongoing coronavirus pandemic, the school has been using a distance learning model since last spring.
The First Things First (FTF) Board recently approved Peach Springs resident Carletta Tilousi to serve on the FTF Coconino Regional Partnership Council.