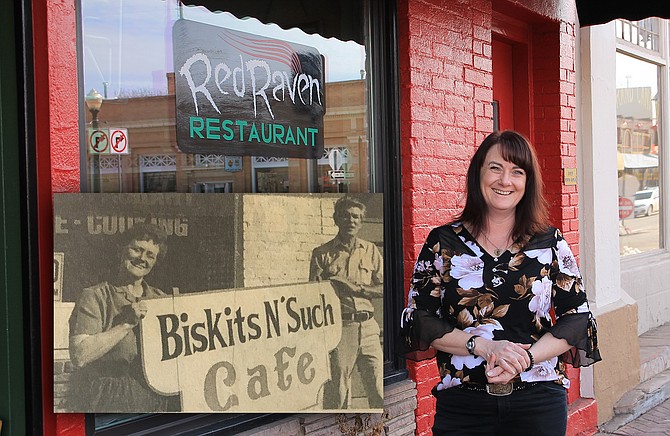 Deanna Plasencia poses in front of the Red Raven Restaurant in Williams. Almost 40 years ago, her mother stood in the same spot as she opened her restaurant, "Biskits n' Such." (Photos/Summitted/Summer Serino)
Stories this photo appears in: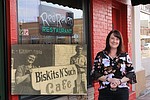 The restaurant business runs in Deanna Plasencia's blood. Plasencia became the new owner of the Red Raven Jan. 1. Nearly four decades ago, her mother owned a restaurant in the same exact building.