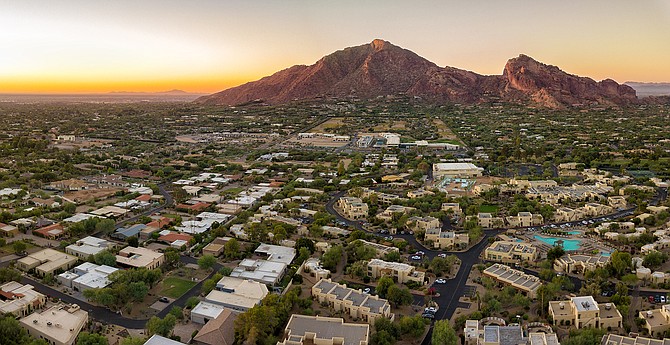 On Jan. 1, Scottsdale cut off the water it long provided to Rio Verde Foothills, saying it needs to guarantee there is enough for its own residents amid a deep, long-lasting drought. (Photo/Adobe Stock)
Stories this photo appears in: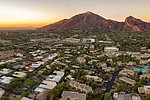 Scottsdale city officials have approved a proposal that would temporarily restore the water supply to a nearby community.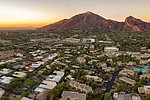 Scottsdale will consider a joint plan with Maricopa County that would supply water again to a community that had its access cut off.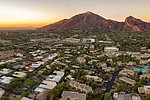 An Arizona judge says she won't compel Scottsdale to resume an arrangement that allowed residents of a neighboring community to get their water from a city standpipe, saying the flap isn't the court's concern.