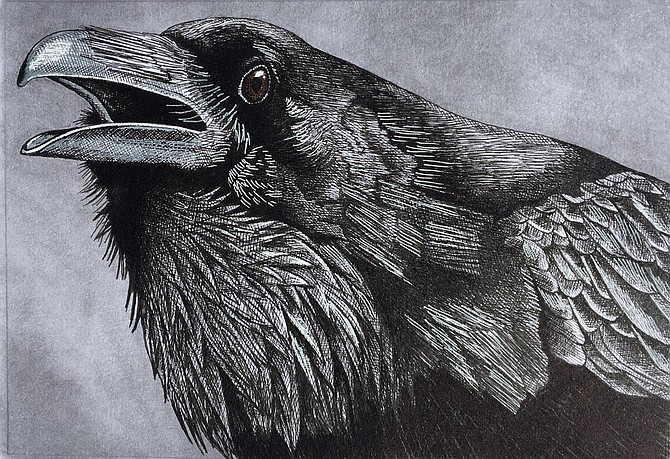 The Gallery in Williams is celebrating Raven Month in October. They will host a reception Oct. 15. (Artwork/Gallery in Williams)
Stories this photo appears in: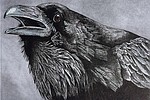 October is Raven Month at The Gallery in Williams. All kinds of ravens will gather at the gallery this month – dark, mysterious, clever and cunning – friendly, wise, talkative, alluring… the Gallery has them all.