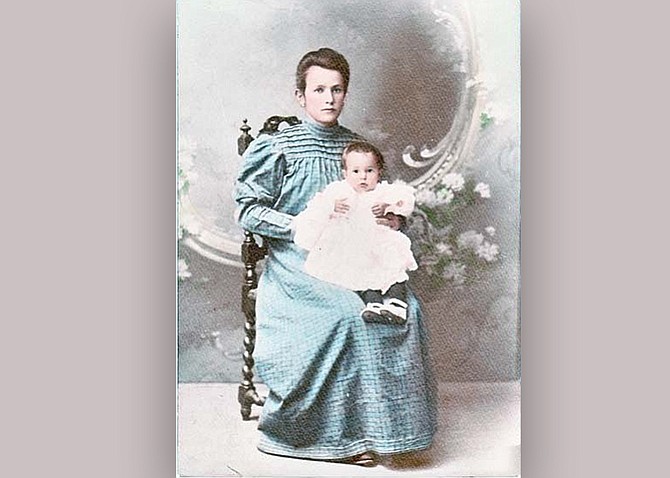 Gonzalez family matriarch, Carmen Gonzalez, with her first born child, Neva. Carmen arrived in Williams from Santander, Spain in 1909 to be with her husband. This was three years before Arizona was to become a state in 1912. (Photo/Williams Historic Photo Archives)
Stories this photo appears in: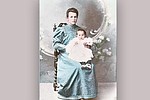 Pedro and Carmen Gonzalez were born in Liegranes, Spain, in 1880 and 1881, respectively. They married and a daughter Neva was born in 1905.