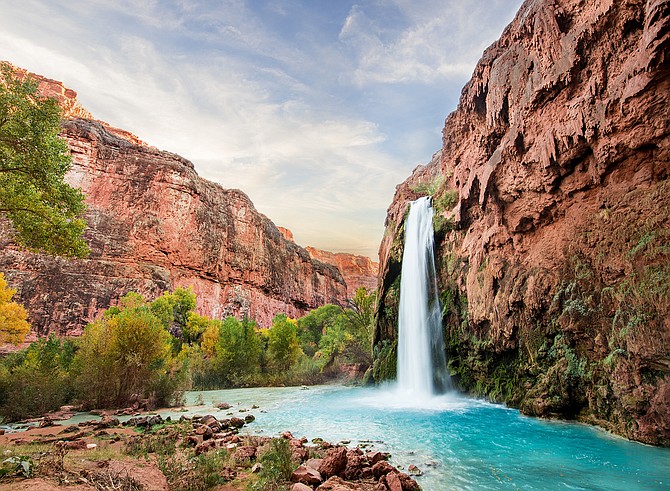 The Havasupai Reservation is located at the bottom of the Grand Canyon. It is known around the world for its turquoise waters and waterfalls. (Photo/Adobe Stock)
Stories this photo appears in: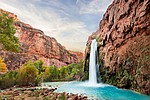 The Havasupai Tribe deep in a gorge off the Grand Canyon in northern Arizona announced May 6 that it is extending the pandemic-prompted closure of its reservation through the 2022 tourism season.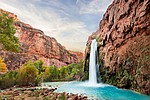 All reservations dated after May 31, 2022 are not impacted at this time.