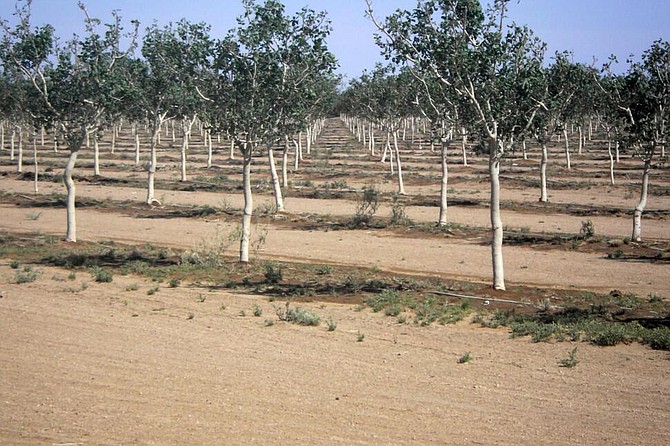 This April 18, 2022, photo provided by Mohave County shows orchards near Kingman, Ariz. where irrigation now has been limited. The Arizona Department of Water Resources made the decision this week to protect a dwindling groundwater supply. (Photo/Mohave County via AP)
Stories this photo appears in: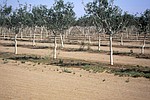 The outskirts of Kingman, Arizona, used to be a place where pilots would train and recreationists tested their all-terrain vehicles.
By Felicia Fonseca, Associated Press
December 27, 2022