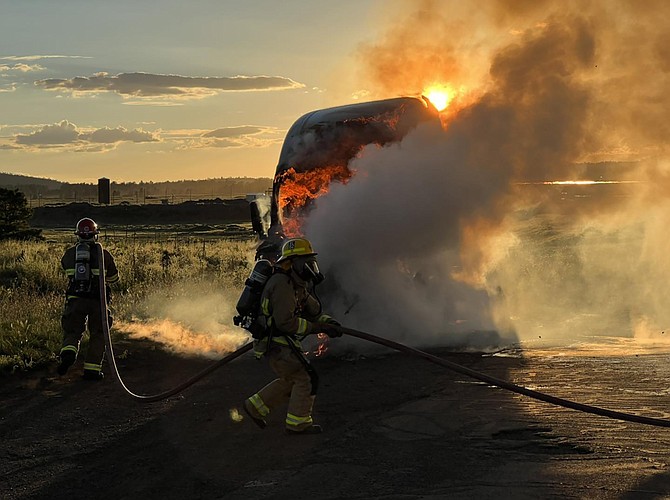 Ponderosa Fire Department battle a semi truck fire in August 2022. The fire department is one of several local fire districts funded through local property taxes. (Photo/Ponderosa Fire)
Stories this photo appears in: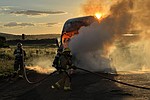 Voters said no to a plan that would have added one-tenth of a penny to the state sales tax to benefit rural fire districts, but firefighters warn that the need – and the threat to public safety – have not gone away.
By By Haley Smilow Cronkite News
December 26, 2022