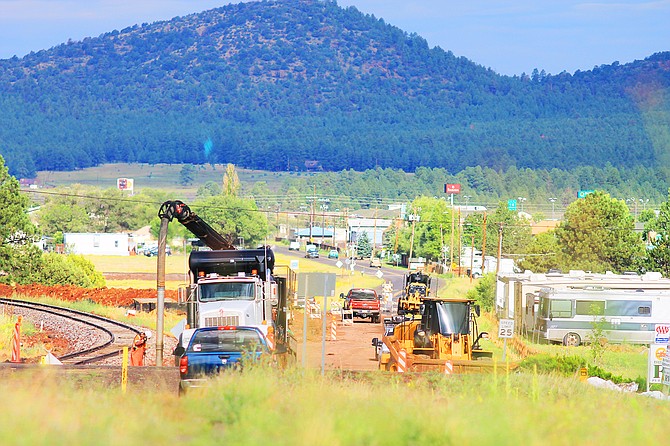 B4 Enterprises is laying pipe along Rodeo Roade for the Dogtown water lines. Construction is expected to continue for approximately two more weeks. (Wendy Howell/WGCN)
Stories this photo appears in: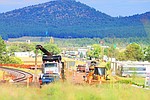 Work continues on the laying of new water lines from the Dogtown wells and reservoir, as residents saw Rodeo Road closed and under construction this week.