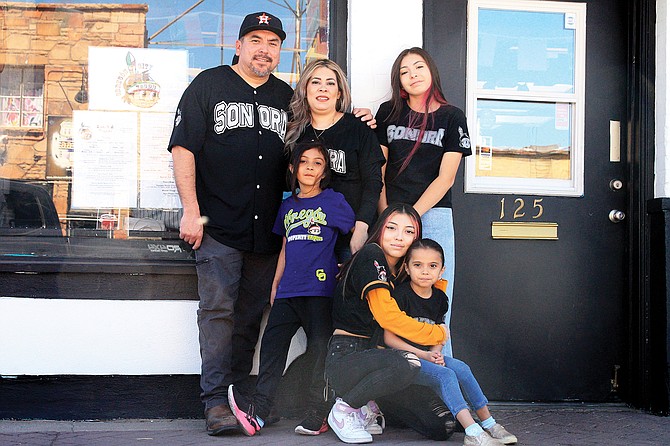 Obregon City Tacos in Williams offers a variety of tacos along with tortas, quesadilla, Sonoran style hot dog, seafood and more. Above: Miguel and Paola Herrera with their daughters Lezly, Ximena, Jeilyn and Yessie. (Loretta McKenney/WGCN)
Stories this photo appears in: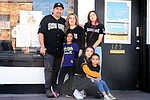 Miguel and Paola Herrera are excited to offer authentic tacos and other items at their restaurant Obregon City Tacos.