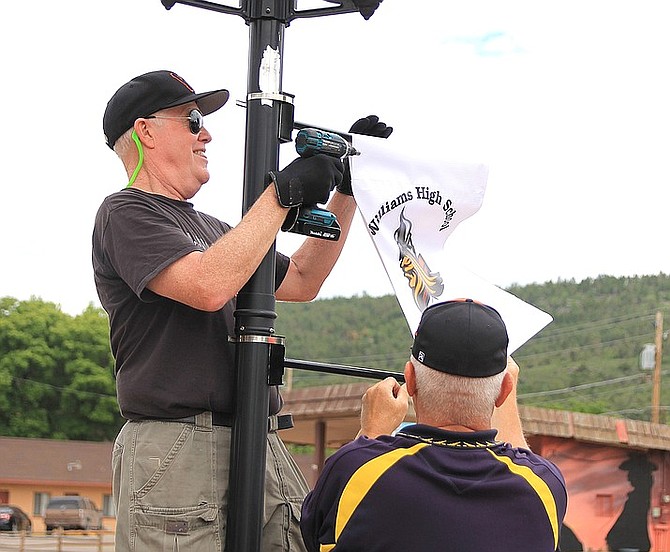 Denis Kirkley and Phillip Echeverria install graduation banners in downtown Williams in 2020. WHS Class of 2022 is seeking sponsors to continue the tradition of installing banners on Route 66 in Williams. Anyone wanting to sponsor the project can contact Williams High School at (928) 635-4474. (Wendy Howell/WGCN)
Stories this photo appears in: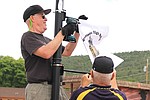 Sponsors sought for WHS Class of 2022 banners.