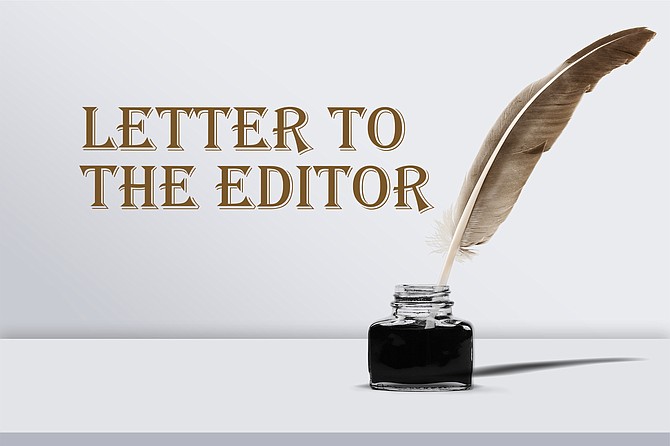 Stories this photo appears in: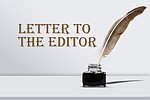 I recently attended the Williams July 4th parade.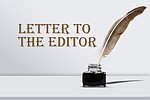 We are already planning our 2nd annual Road Rash Rodeo for May 12-14.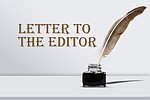 Every year, our taxes go up and it sure is not going to the doctors or nurses to help operate a 24/7 hospital.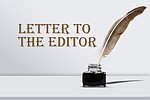 Can we turn to our city leaders? Can we turn to our local newspaper? Does someone have to die before we take action?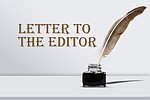 As of late, I am no longer working full-time at the job I've had for the last seven years and now I'm looking at options and opportunities.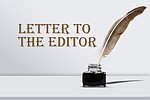 Blankets 4 Kids just arrived back from Williams, Ash Fork and Chino Valley delivering rolled blankets for the Head-Start Kid's program.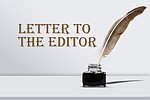 In the spirit of the holidays, Habitat for Humanity has a special request.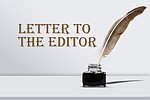 We are so happy to see all of our returning students and can't wait to get to know our new students and families.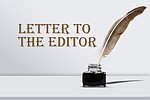 All we want is respect. All we want is someone to care about our opinions like we cared about you.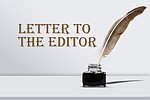 I am watching the news on TV as usual only to hear four more policemen have been killed in the line of duty.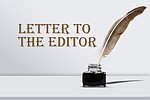 The decision to keep the Williams Aquatic Center closed for the summer, even in the face of coming warm days and reduced Covid risks, should be revisited for many reasons.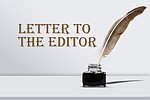 Letter to the editor: When will the Williams Library return to its original hours?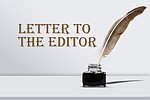 Cancel culture is nothing new, it's just the latest name for a mob mentality.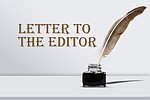 What will we do when cancel culture trys to cancel America and all of her true history or us, we the people?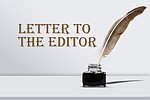 My classmates and I are choosing newspapers to contact in states we want to learn about, all over the country.