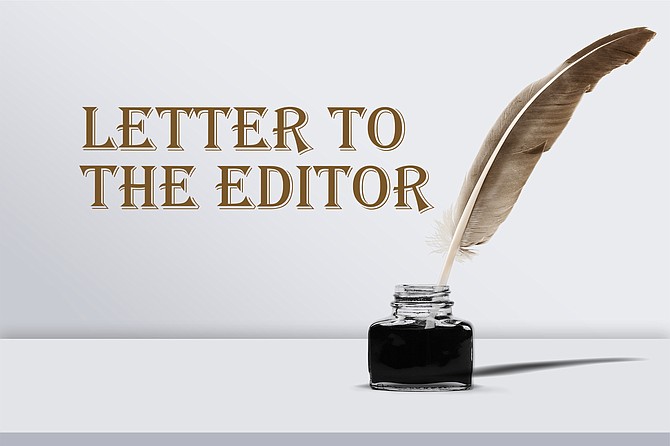 Stories this photo appears in: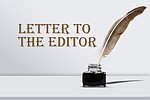 Cancel culture is nothing new, it's just the latest name for a mob mentality.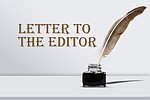 What will we do when cancel culture trys to cancel America and all of her true history or us, we the people?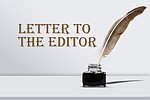 My classmates and I are choosing newspapers to contact in states we want to learn about, all over the country.