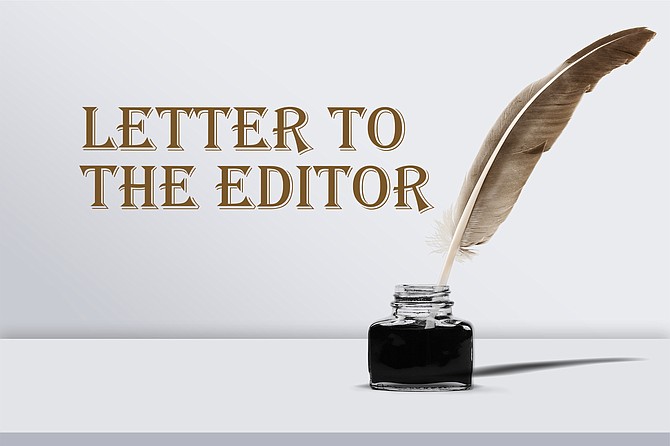 Stories this photo appears in: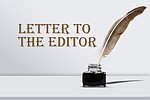 We are so happy to see all of our returning students and can't wait to get to know our new students and families.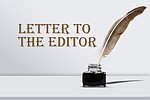 All we want is respect. All we want is someone to care about our opinions like we cared about you.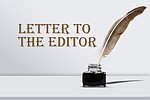 I am watching the news on TV as usual only to hear four more policemen have been killed in the line of duty.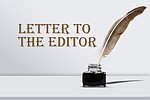 The decision to keep the Williams Aquatic Center closed for the summer, even in the face of coming warm days and reduced Covid risks, should be revisited for many reasons.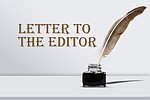 Letter to the editor: When will the Williams Library return to its original hours?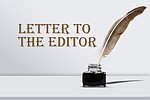 Cancel culture is nothing new, it's just the latest name for a mob mentality.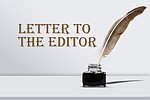 What will we do when cancel culture trys to cancel America and all of her true history or us, we the people?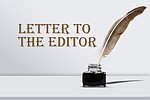 My classmates and I are choosing newspapers to contact in states we want to learn about, all over the country.