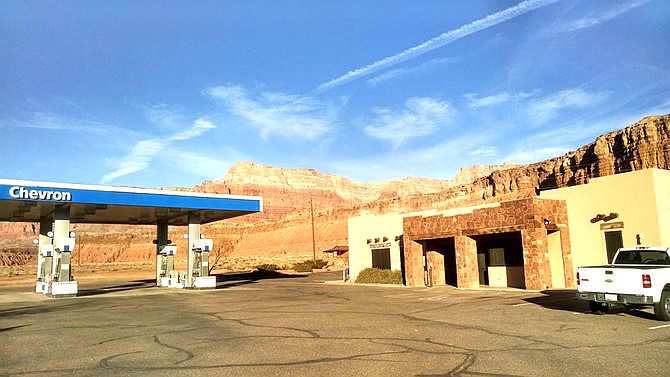 Marble Canyon complex is located 40 miles southwest of Page, Arizona. (Photo/Marble Canyon Lodge)
Stories this photo appears in: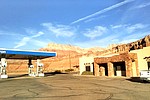 The Coconino County Board of Supervisors unanimously approved rezoning Marble Canyon that will enable a California-based developer to renovate and expand the remote lodge and trading post.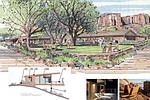 The 163-acre property is set to become Marble Canyon Village, a master-planned resort facility that will include a variety of lodging, shopping, entertainment and wellness-centered recreation opportunities.