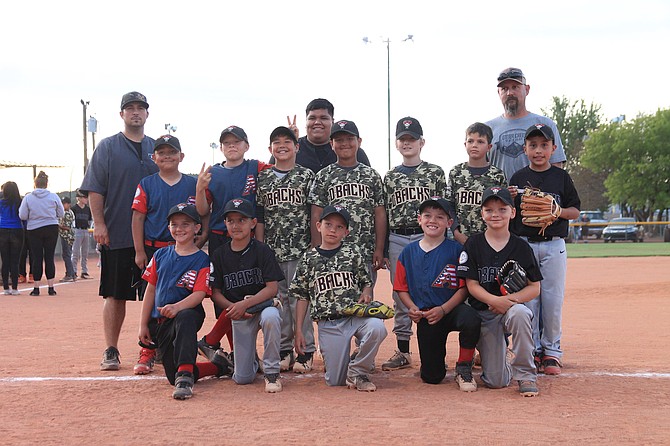 The Williams 9-10 All-Star team was selected June 1 at Cureton Park in Williams. Players included Damian Fowler, Taren Hausmann, Jackson Johnson, Rocque Montoya Jr., Aiden Pedraza, Dallas Perez, Ladigo Reidhead, Jesse Claflin, Joshua Curnes, Camryn Ford, Aydin McCarron and Santos Wagner. (Loretta McKenney/WGCN)
Stories this photo appears in: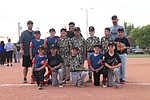 The Williams Little League All-Star teams were selected June 1.