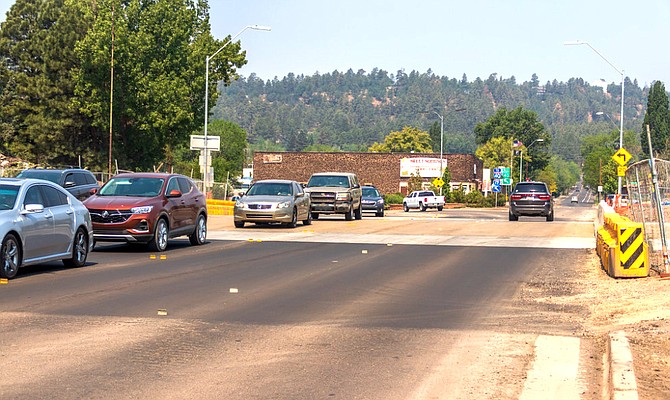 Lane restrictions on Route 66 in Flagstaff continue. (Photo/ADOT)
Stories this photo appears in: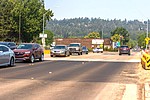 The following restrictions will occur nightly from 7 p.m. Friday, Sept. 10, and ending 6 a.m. Thursday, Sept. 30.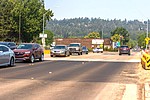 Lane restrictions on Historic Route 66 continue in Flagstaff through Aug. 6 ​for the Rio de Flag Bridge replacement project.