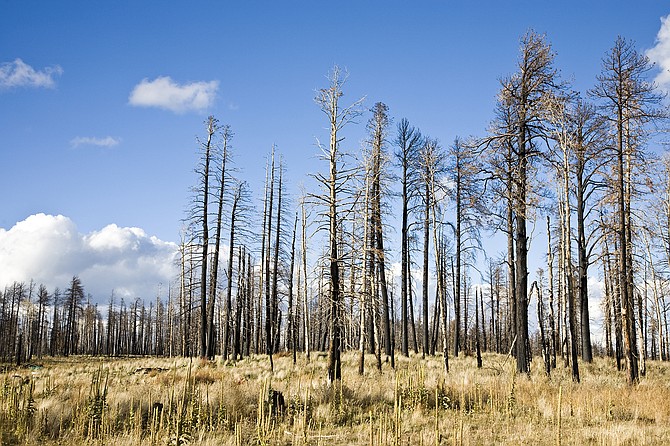 Remnants of a forest fire can be seen on the Kaibab National Forest. (Photo/Adobe Stock)
Stories this photo appears in: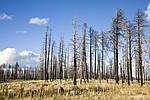 PHOENIX — In the midst of continuing drought conditions throughout Arizona and a bark beetle infestation in the Prescott National Forest, Gov. Doug Ducey recently signed a bill that aims to help deal with wildfire threats.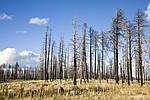 Observations indicate nearly all of the state is covered by severe, extreme or exceptional drought, according to the outlook released Feb. 4.