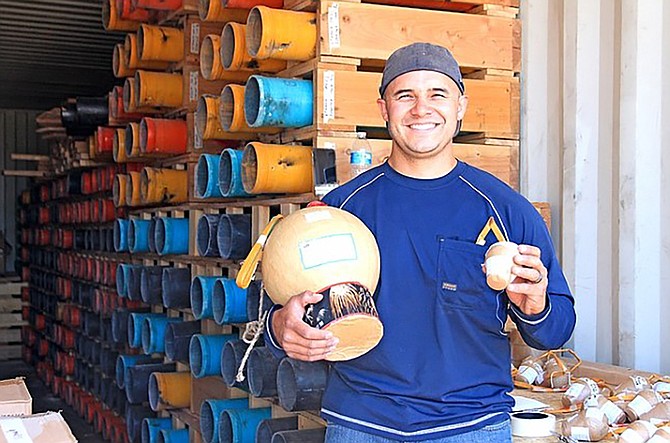 Williams Volunteer Fire Department and the city of Williams have partnered for a two-day Labor Day celebration Sept. 4-5. Justin Sandoval with Williams Fire is the head pyrotechnics technician for the firework show Sept. 5. (Loretta McKenney/WGCN)
Stories this photo appears in:
The city of Williams and Williams Volunteer Fire Department (WFD) have partnered for the Labor Day Celebration Sept. 4-5, which will include food trucks, a brew festival, bounce houses, a variety of vendors and a firework show.