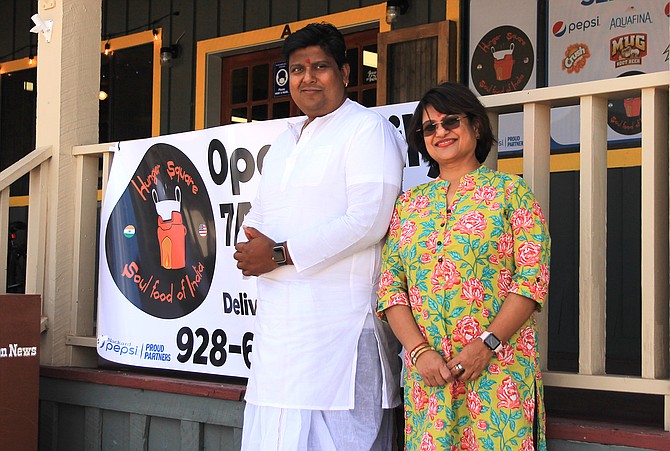 Sudipto Ballav and Chaitali Bose opened Hunger Square, an Indian restaurant in Williams April 2. Hunger Square is located in the Pine Mountain Plaza on South Ninth Street. (Wendy Howell/WGCN)
Stories this photo appears in: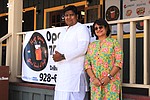 WILLIAMS, Ariz. — Indian cuisine is one of the world's most diverse foods, characterized for its unique and humble use of a variety of grains, fruit, vegetables, meats and spices of the region. Sweet, sour, spicy and hot are just a few adjectives that describe the flavors in dishes from India. Sudipto Ballav and Chaitali Bose are now bringing those robust flavors to Williams.