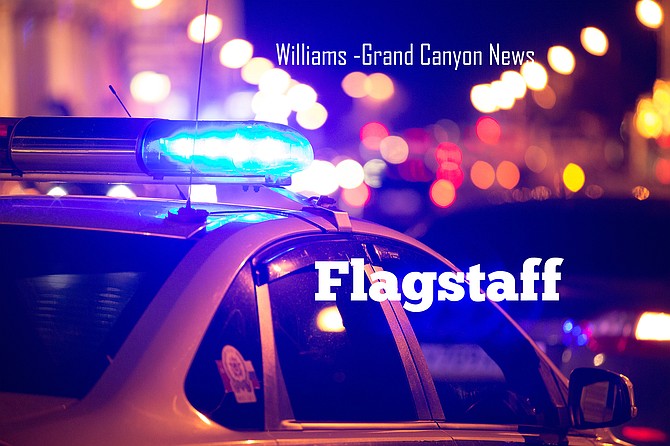 Stories this photo appears in: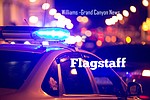 FLAGSTAFF, Ariz. (AP) — A man shot and wounded his estranged wife before fatally shooting her male friend and then turning the gun on himself, Flagstaff police said June 15.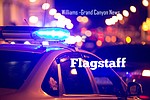 The woman came out on the tracks in front of a moving Burlington Northern and Santa Fe Railway train, according to police.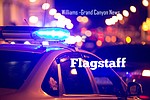 It's unclear if Ware has a lawyer yet who can speak on his behalf.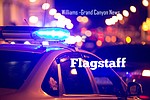 The investigation is ongoing at this time.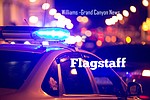 FLAGSTAFF, Ariz. — On Sept. 27 at approximately 10 a.m., a subject ran a stolen FedEx vehicle into the Flagstaff Mall's main entrance.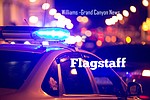 FLAGSTAFF, Ariz. (AP) — Police have released the names of a Scottsdale man and Phoenix woman who died after the car they were in crashed into a building in Flagstaff.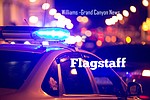 FLAGSTAFF, Ariz. (AP) — Police in Flagstaff are investigating two unrelated deaths that are believed to be tied to the recent cold weather.