Grand Canyon School serves Kindergarten through twelfth grade students in Grand Canyon Village on the South Rim of Grand Canyon National Park. (Abigail Kessler/WGCN)
Stories this photo appears in: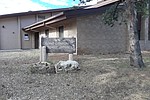 Sixteen percent of Grand Canyon Unified School District's (GCUSD) $4 million budget is in question as the state of Arizona's Aggregate Expenditure Limit (AEL) issue remains unresolved.
By Joseph Giddens, Williams-Grand Canyon News
December 27, 2022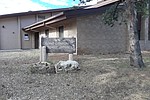 GRAND CANYON, Ariz. — Eighth grade students at Grand Canyon School recently returned from a trip to the nation's capital, where they spent a week touring the city, visiting museums and monuments, and meeting with Arizona Senator Mark Kelly.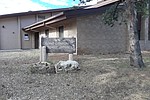 The appointment may be announced on or prior to Jan. 31 and will be valid through Dec. 31.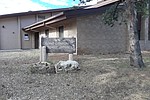 Coconino County Superintendent of Schools Mango-Paget is seeking applicants for appointment for a board member seat at Grand Canyon Unified School District.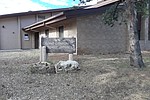 During a special meeting Feb. 17, the Grand Canyon School District Governing Board voted to set March 22 as a tentative reopening date for hybrid learning, provided all metrics are met.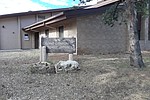 "Nobody has been through this situation before and we are uniquely, unique," said Grand Canyon School Principal Matt Yost.