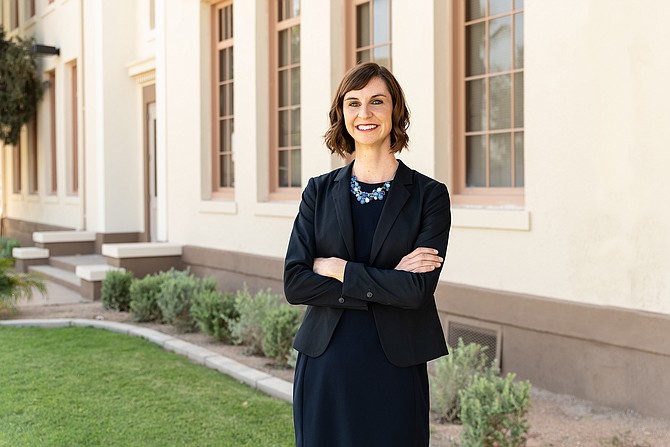 Superintendent of Arizona Department of Education. (AZED/photo)
Stories this photo appears in: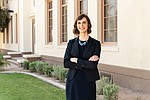 LAKE HAVASU CITY, Ariz. (AP) — Hospital officials and Arizona's schools chief on Sept. 30 urged local governments not to lift their mask mandates, warning that moving too quickly could reverse the state's progress in tamping down COVID-19.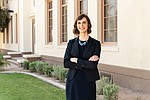 PHOENIX (AP) — Arizona's downward trend of coronavirus cases means parts of the state could meet all three metrics the state's health and education departments set for at least a partial reopening of schools by Labor Day, according to a former state health director.
By BOB CHRISTIE, Associated Press
August 25, 2020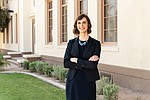 PHOENIX — State health officials laid out a three-part test Aug. 6 for when they say it is safe for schools to reopen, in full or in part.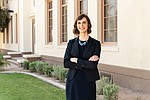 PHOENIX (AP) — Arizona's school districts should be empowered to reopen campuses for the new school year based on public health data instead of committing now to specific reopening dates, the state's top education official said Tuesday.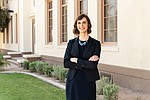 PHOENIX — Planning is underway to prepare for reopening Arizona's public schools in the next school year and the state's top education official says the resulting decisions that will be made and the guidance provided to local districts will come soon.