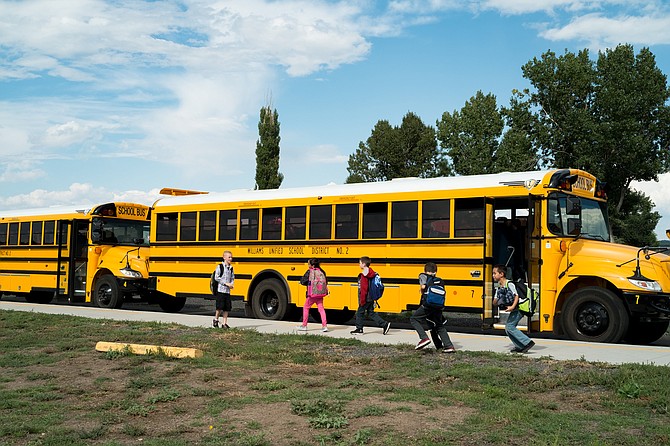 Stories this photo appears in: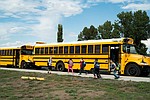 After nearly one month, a toxicology report for a Williams school bus driver has yet to be completed.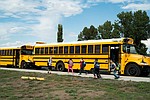 WILLIAMS, Ariz. – Several children received minor injuries and a bus driver has been arrested after a Williams Unified School District school bus went off the roadway the morning of Oct. 19.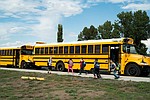 WILLIAMS, Ariz. — Gov. Doug Ducey and Superintendent Kathy Hoffman announced a two-week extension of school closures through April 10.