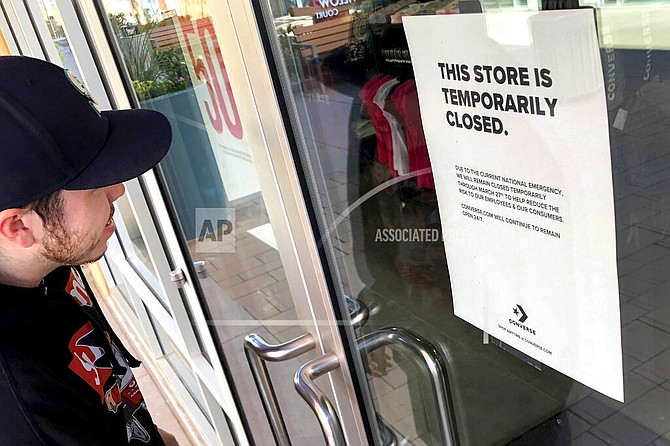 An employee enters a closed Converse shoe store Monday, March 15, 2020, in Phoenix. Nike, which owns Converse, is closing all of its stores in the U.S., along with other parts of the world, to try to curb the spread of COVID-19 coronavirus. According to the World Health Organization, most people recover in about two to six weeks, depending on the severity of the illness. (AP Photo/Matt York)
Stories this photo appears in: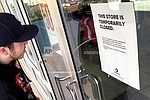 FLAGSTAFF, Ariz. (AP) — Flagstaff restaurants will be to-go service only, and bars, theaters, fitness centers and indoor recreation facilities will be closed starting Tuesday night, the city's mayor ordered in a bid to stop the spread of the coronavirus.