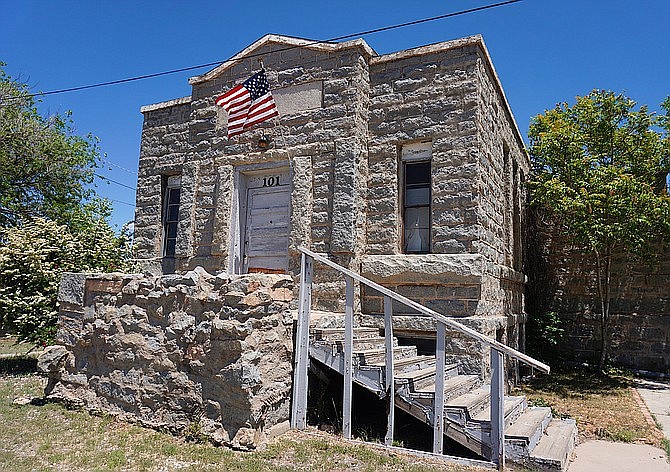 This little stone building yields plenty of history and as long as it stands, it helps preserve memories of Chino Valley's humble beginnings in the early 20th century. The antique building, which is now out of commission, was Chino Valley's first Church of Jesus Christ of Latter-day Saints chapel that was brought to life by the first Mormon settlers in the area. It was dedicated in June, 1924. (Amy Sanders/Courtesy)
Stories this photo appears in: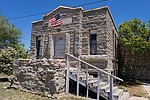 CHINO VALLEY - It's the aging, run-down but still-standing little stone building that every Chino Valley resident sees while traveling down Highway 89.
By Aaron Valdez, Special to the Williams-Grand Canyon News
June 4, 2020