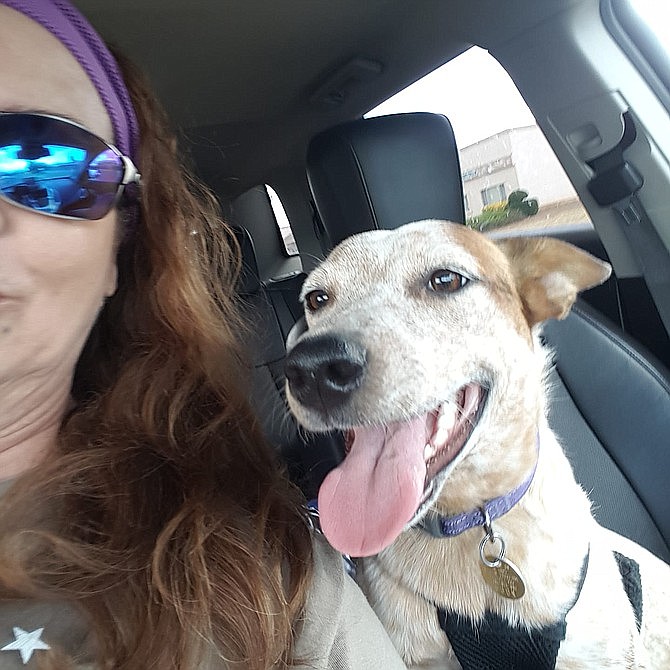 Jaye Lene Cornell Long adopted her dog, Ginny, after her two sons passed away. Ginny has helped Long through the healing process and through the tough times the coronavirus has brought upon the world. (Jaye Lene Cornell Long/Courtesy)
Stories this photo appears in: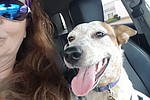 PRESCOTT - Finding ways to entertain your 3-year-old child during a global pandemic is no easy feat, and Prescott Valley resident Alyssa Vandiver needed to think of something quick since her attention was primarily going to be focused on her newborn baby.