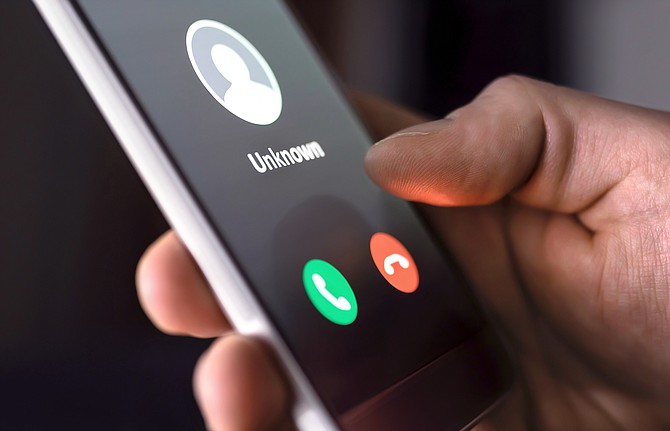 Stories this photo appears in: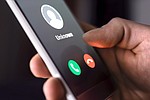 The Prescott Valley Police Department (PVPD) announced in a news release that it has had several victims come forward in the past week who had fallen victim to the "Grandparent Scam," but with a twist.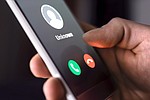 The Coconino County Sheriff's Office has received several concerns from citizens reporting an apparent phone scam with the caller identified as "Captain Smith" of the Coconino County Sheriff's Office. The Sheriff's Office does not employee a "Captain Smith."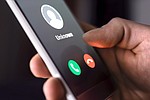 Every week there are reports of people being scammed over the phone or by email. Senior citizens are especially vulnerable.