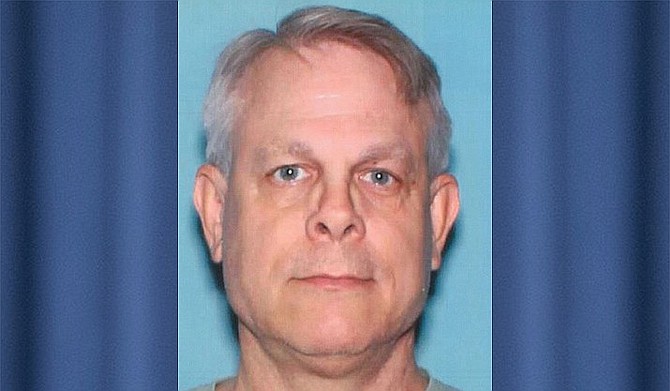 Walter Mitchell, 59, of Seattle, the owner of "Future GenX," was arrested in Scottsdale Dec. 29, 2020, and charged with 28 counts of "intent to abandon or conceal the dead human body or parts." (YCSO/Courtesy)
Stories this photo appears in: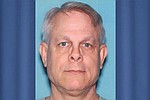 PRESCOTT, Ariz. — The former operator of a Seattle donated-cadaver business who callously dumped numerous body parts around central Arizona was sentenced to more than six years in prison Oct. 31.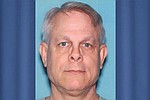 PRESCOTT, Ariz. — A former Seattle resident accused of dumping body parts around central Arizona has been been convicted of more than two dozen felonies.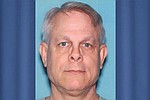 PRESCOTT, Ariz. - The owner of a recently closed Seattle business that dealt with the management of research cadavers was arrested Tuesday, Dec. 29, after "diligent work" by Yavapai County Sheriff's Office detectives investigating the dumping of human remains in Prescott this week.
By Nanci Hutson, Special to the Williams-Grand Canyon News
December 30, 2020