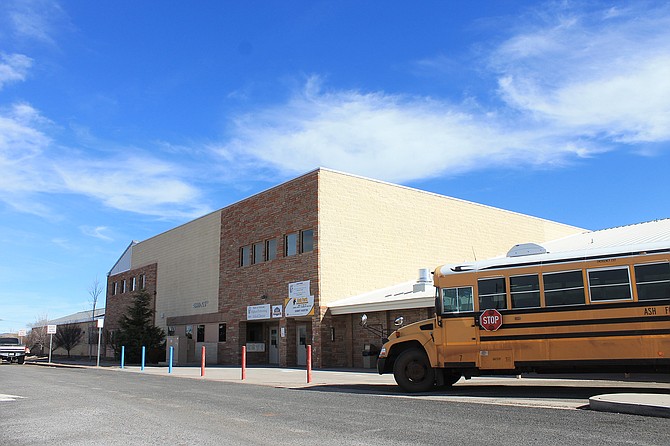 Ash Fork Unified School District has begun remote learning amid the COVID-19 pandemic. (Wendy Howell/WGCN)
Stories this photo appears in: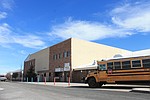 Ash Fork High School honors 18 graduates for the 2020-2021 school year.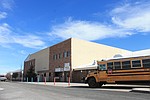 ASH FORK, Ariz. — Yavapai County School Superintendent Tim Carter recently announced a vacancy on the Ash Fork Joint Unified School District Governing Board.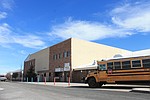 WILLIAMS, Ariz. — Gov. Doug Ducey announced that all Arizona schools need to resume learning by the first day of their traditional instructional year, however, how schools go about that has been left up to individual districts.