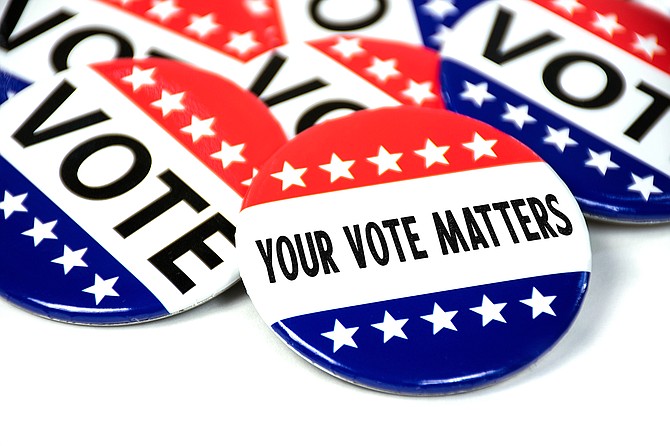 Stories this photo appears in: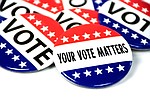 The results of the primary election held Aug. 4, were approved by the Tusayan town council during a special council meeting Aug. 24.
By By Lo Frisby, Williams-Grand Canyon News
August 26, 2020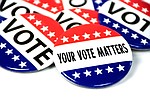 Today is the primary election where voters can indicate their preference for candidates for the Nov. 3 general election.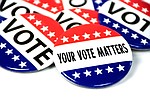 Preliminary results show the vote was 57 yes to 37 no.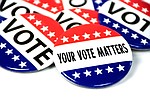 Tusayan residents will have the option to vote on a one-time budget override in an upcoming special election.