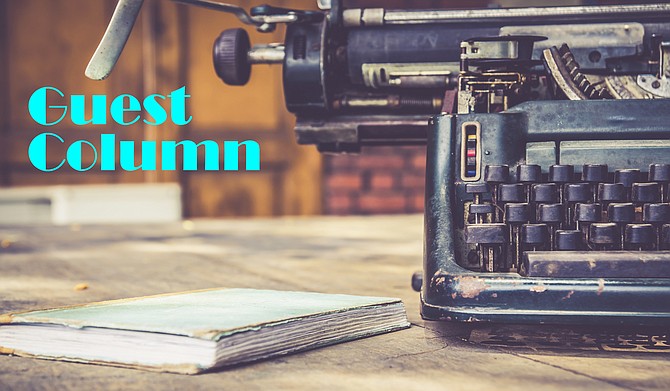 Stories this photo appears in: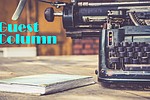 Under Governor Doug Ducey's leadership, we at the Arizona Department of Housing (ADOH) are finding unique and innovative solutions and achieving tangible success in our mission to end our state's housing crisis.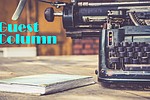 Guest Column: Extend the Jail District Tax; jail programs are working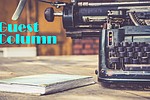 Last week the Senate Energy and Natural Resources committee reviewed the Grand Canyon Protection Act, which would safeguard lands, waters, and communities in the Grand Canyon region from the harmful impacts of uranium mining.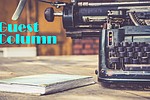 Guest column: Tusayan to bring ice skating rink, Santa Shack and more this holiday season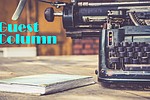 I am not sure what I expected our country to look like in 2021, but I certainly did not expect it to be so fractured and so bogged down in hate. My oldest son was a year old on Sept. 11, 2001. The wave of patriotism following that day gave me hope for the America that my kids would inherit.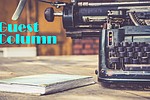 Should people pay for the trash that they produce? Should other taxpayers pay for those that are not paying for the full cost of trash?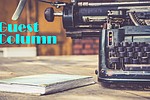 I wish to clear the air and to address some fallacies that are currently circulating.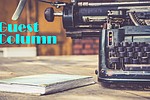 It is election season, and with it comes campaign signs. Of course, you knew that.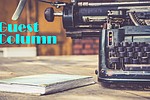 Every new manager wants to make a difference in the community that they serve.
By Charlie Gail Hendrix, Tusayan Town Manager
October 6, 2020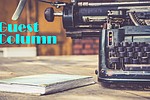 The Flagstaff City - Coconino County Public Library is conducting a month-long free trial of Kanopy for all Coconino County Library card holders.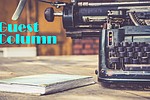 The Greater Flagstaff Chamber has joined forces with the Arizona Small Business Association, Arizona Commerce Authority, and Arizona Chamber of Commerce and Industry to provide a new website that gives both novice and experienced businesses individualized support to be ready for the second phase of funding, should it occur.
By By Julie Pastrick,President/CEO, Greater Flagstaff Chamber of Commerce
April 21, 2020