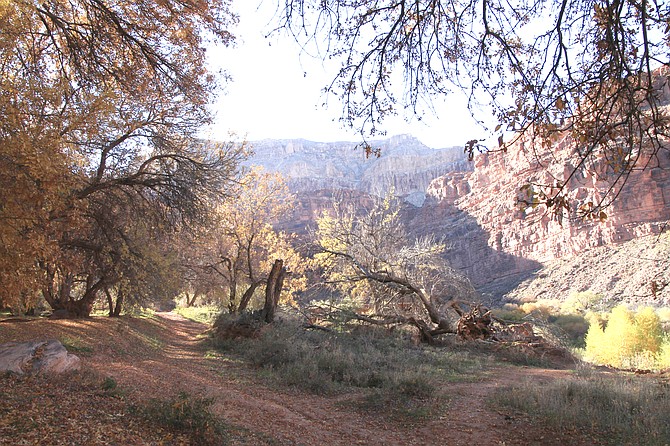 The Havasupai Tribe COVID-19 Relief Fund located on a GoFundMe page recently shared the tribe's economic struggle after deciding to temporarily suspended tourism on the reservation due to COVID-19. Individuals and companies like Kahtoola, are supporting the tribe through donations. Kahtoola is also hosting a virtual run May 1-10, with all proceeds going toward the tribe's relief efforts. (Loretta McKenney/WGCN)
Stories this photo appears in: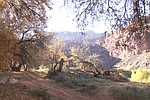 On March 16, the tribe suspended all tourism through April 14 and last week a decision was made to extend that closure through May 14.