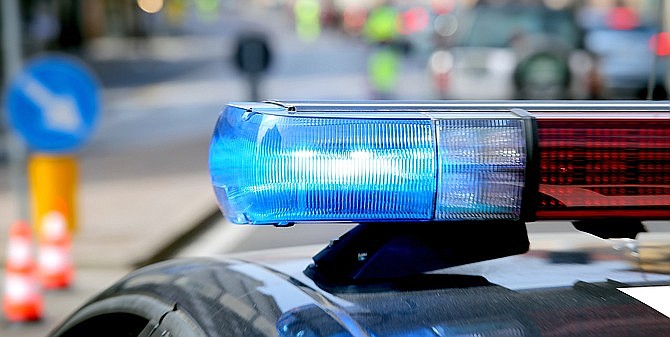 (Stock photo)
Stories this photo appears in: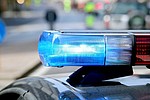 KACHINA VILLAGE, Ariz. — A 12-year-old boy, who was riding a skateboard, was struck and killed by a vehicle Nov. 21 in Kachina Village.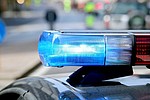 WPD and Coconino County Sheriff's Office established a perimeter and began searching for the suspect, along with a Williams K-9.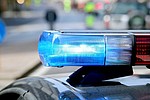 • Officers responded to large fight in parking lot of local hotel, subjects separated, not cooperation. • Officers took threats report at local hotel.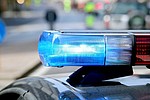 The union representing Tucson police officers is challenging the city's decision to require employees to get the coronavirus vaccine.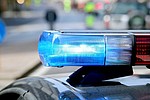 An autopsy has confirmed that a 13-year-old girl was killed by pack of dogs while taking a walk near her family's home on the Navajo Nation.
By By Felicia Fonseca, Associated Press
July 20, 2021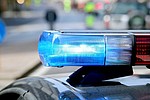 A woman has been arrested in connection with the fatal shooting of a man in Flagstaff early Thursday, according to police.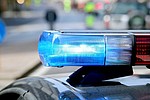 The three adults were arrested and booked into the Coconino County Jail on criminal charges.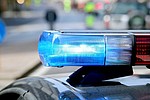 PRESCOTT VALLEY, Ariz. - On Dec. 8, the Prescott Valley Police Department arrested a Prescott Valley teenager for the Dec. 3 early morning shooting into the occupied home of a Yavapai County Sheriff's deputy.
By Tim Wiederaenders, Special to the Williams-Grand Canyon News
December 11, 2020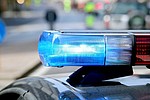 Two bodies were found in the wreckage of a small plane in a remote area in Yavapai County, authorities said Oct. 26.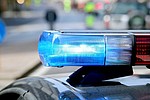 FLAGSTAFF, Ariz. (AP) — A pedestrian is dead after being struck by a freight train in Flagstaff, according to authorities.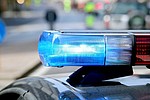 Prosecutors said 59-year-old David Michael Getzen called the Yavapai County jail last October claiming to be an FBI agent.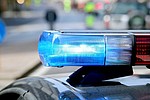 Flagstaff, Ariz. – Three people were arrested following a confrontation during a Portland solidarity and Black Lives Matter march in Flagstaff July 25.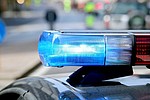 FLAGSTAFF, Ariz. (AP) — A Flagstaff man who walked on to the railroad tracks and waved at an oncoming train was hit and killed before he could escape its path, police said.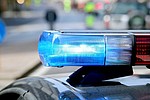 WILLIAMS, Ariz. —Williams Police Department recently stated they had received reports of an individual who is impersonating a police officer, making traffic stops and asking for travel documents.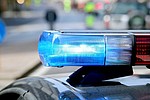 The Page Police Department announced April 7 that 34-year-old Daniel Franzen was taken into custody on suspicion of attempting to incite an act of terrorism.