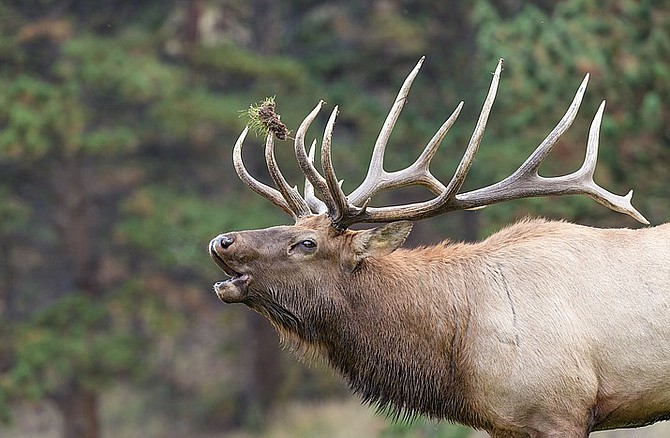 A bull elk in northern Arizona. (Photo/AZGFD)
Stories this photo appears in: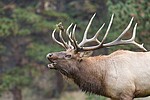 PHOENIX – The Arizona Game and Fish Department (AZGFD) has completed its random draw for 2020 elk and pronghorn hunts.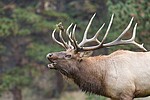 PHOENIX – Time is running out for hunters who applied for 2020 elk and pronghorn hunt permit-tags to update their credit card or debit card account information, as well as purchase PointGuard to protect their bonus points.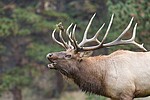 AZGFD's goal is to receive a completed questionnaire from each hunter who was issued a hunt permit-tag, whether or not that hunter harvested an elk or participated in a hunt.