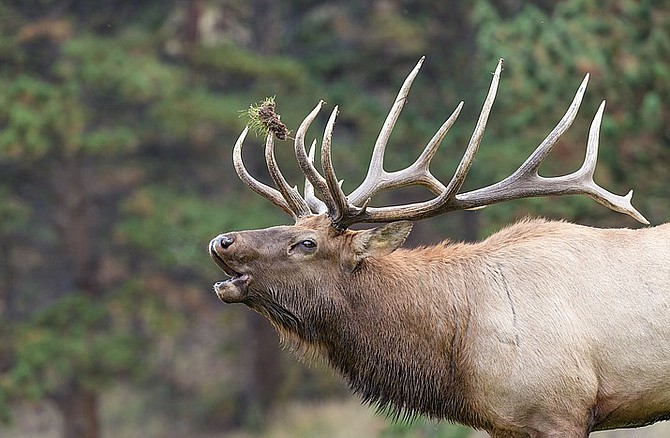 A bull elk in northern Arizona. (Photo/AZGFD)
Stories this photo appears in: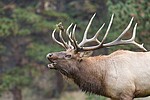 I think most hunters who apply for Arizona antlerless elk tags are true meat hunters, and believe that each and every one of them is going to fill their tag. While that may have been true in the past, especially in Game Management Unit 10, but now antlerless elk hunters are finding that there are fewer and fewer elk being seen and taken, especially in the north part of the unit.
By Don Martin, Special to the Williams-Grand Canyon News
November 2, 2021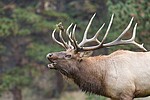 The agency announced Oct. 20 that the reward for information leading to an arrest in the case has been increased to $6,500.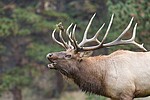 PHOENIX – The Arizona Game and Fish Department (AZGFD) has completed its random draw for 2020 elk and pronghorn hunts.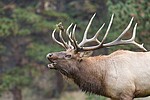 PHOENIX – Time is running out for hunters who applied for 2020 elk and pronghorn hunt permit-tags to update their credit card or debit card account information, as well as purchase PointGuard to protect their bonus points.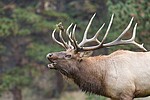 AZGFD's goal is to receive a completed questionnaire from each hunter who was issued a hunt permit-tag, whether or not that hunter harvested an elk or participated in a hunt.