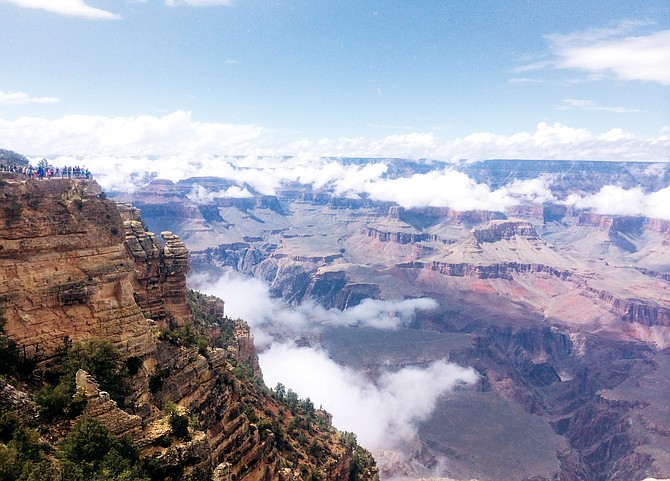 A 55-year-old man from the United Kingdom has died after a hard landing during a tandem skydive with Paragon Skydiving in Tusayan. Paragon Skydiving opened in March 2016, offering tandem skydiving, (Photo/WGCN)
Stories this photo appears in: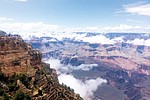 The incident occurred in September 2019, when, according to Coconino County Sheriff's Office, the tandem skydive encountered difficulties during landing.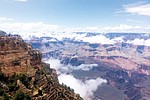 On Sept. 8, at about 9:55 a.m., Coconino County Sheriff's deputies were called to the area of the Grand Canyon National Park Airport for a report of a skydiving accident in which two men had been injured.