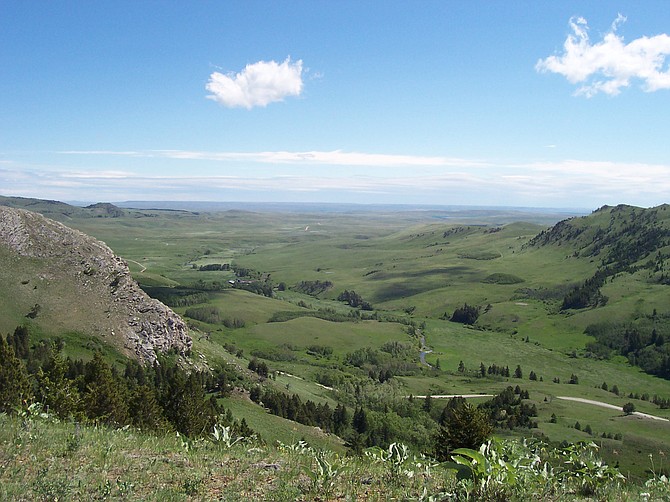 The Badger-Two Medicine area is located in Helena-Lewis and Clark National Forest in Montana. (Photo/U.S. Forest Service)
Stories this photo appears in: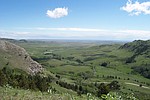 A Texas-based oil and gas company has reached an out-of-court settlement to permanently retire its oil and gas lease south of Glacier National Park on land considered sacred by the Blackfeet tribe.