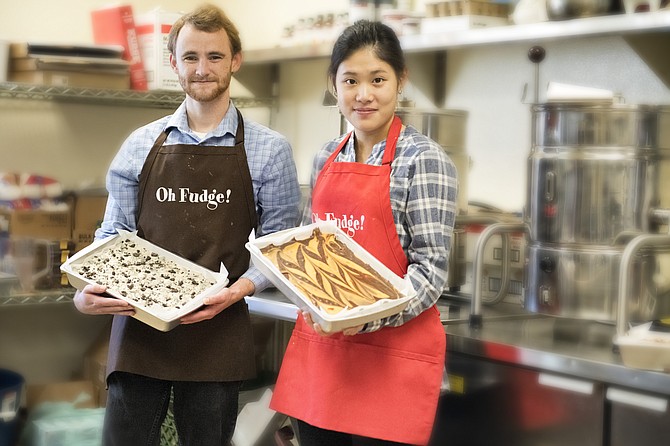 Maswik Lodge Gift Shop sells around 100 pieces per day. The shop offers 30 flavors and names fudge recipes after various Grand Canyon locations. (Veronica R. Tierney/WGCN)
Stories this photo appears in: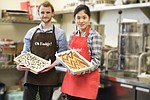 Although the history of fudge is unclear and hotly debated, some say it was developed in the 1880's in America when some bakers "fudged" a batch of caramels.