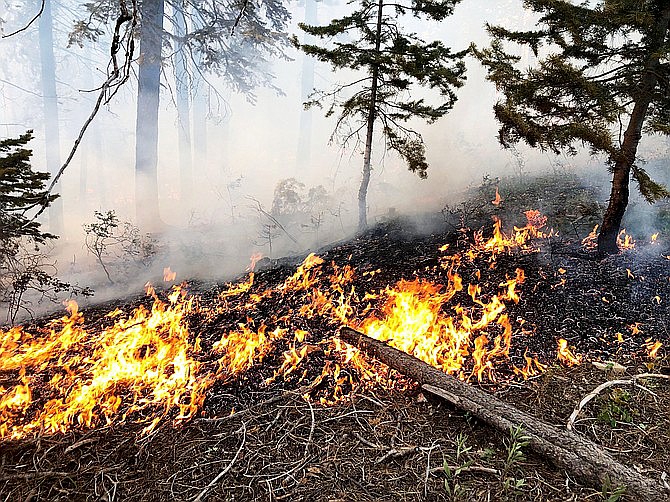 Fire moves across the ground through dead pine needles during an earlier fire in 2019. (Photo/InciWeb)
Stories this photo appears in: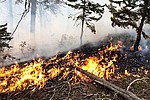 Fire managers conducted pile burning on the Tusayan Ranger District last work.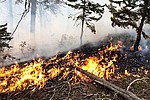 Fire managers plan to conduct pile burning beginning Nov. 21 and continuing through the middle of next week on the Tusayan Ranger District.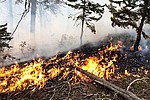 Fire personnel plan to begin work Nov. 21 in the Hardy project area, which is located about 10 miles northeast of the City of Williams.