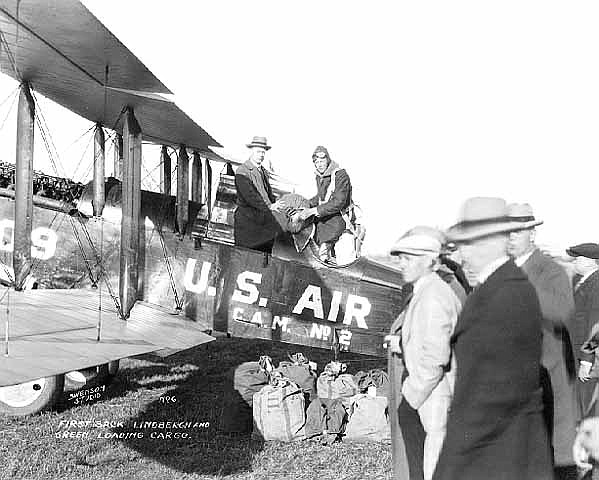 Charles Lindbergh and postmaster Green load mail in Springfield, Missouri during the inaugural Contract Air Mail service flight from St. Louis, Missouri to Chicago, Illinois May 15, 1926. Lindbergh was employed by Robertson Aircraft Corporation as chief pilot for the service. (public domain)
Stories this photo appears in: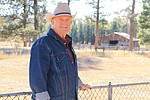 WILLIAMS, Ariz. — When Harry Robertson started tinkering around with model airplanes as a child, little did he know he would end up inventing aviation fuel systems that have saved over 8,000 lives and are used in aircraft around the world.