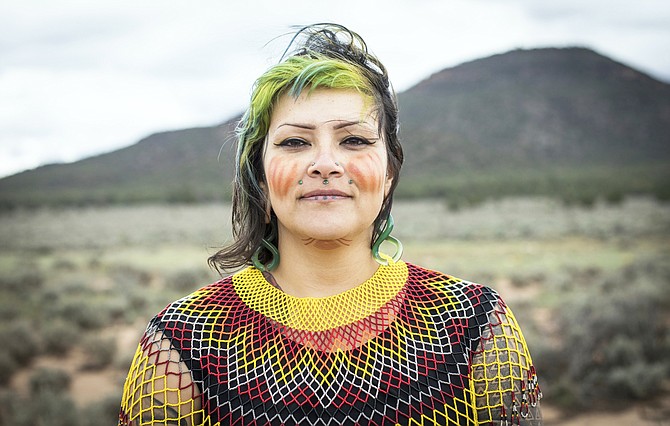 Ophelia Watahomigie-Corliss, a member of the Havasupai Tribal Council, visits Red Butte, a site that the Havasupai consider sacred about 15 miles south of Tusayan, Arizona. Native American tribes are pushing the federal government to give them priority when it issues licenses that could expand internet coverage in their communities. On the Havasupai Tribal Council, Watahomigie-Corliss is dubbed the telecommunications member. (Amy Martin via AP)
Stories this photo appears in:
Grand Canyon was declared a national park in 1919, but indigenous peoples have called the area home for much longer.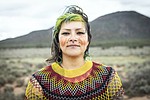 An Arizona tribe whose land is among the most remote in the country plans to expand internet access now that it has a permanent license from the U.S. government.
By By Felicia Fonseca, Associated Press
May 28, 2019