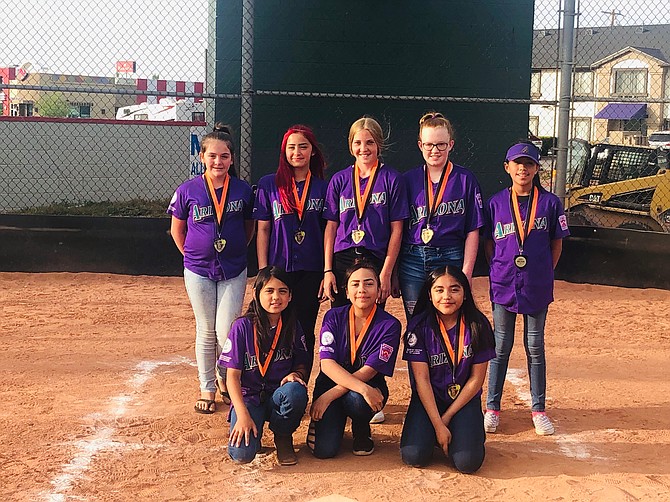 The Williams Little League Scrappers won the girls tournament this year. Players include: Danica Howe, Leilahni Mackay, Kai Mortenson, Kindle Harris, Daizy Vazquez, Jordan Ward, Marissa Ruiz and Adeline Martinez. Not picture are Ericka Wolf, Kenzie Orozco and Alejandra Godinez. Coaches include Melissa Orozco, Troy Mortenson and Raymond Howe. (Submitted/photo)
Stories this photo appears in: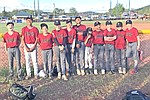 The Williams Little League hosted the 2019 City Tournament June 6-7.