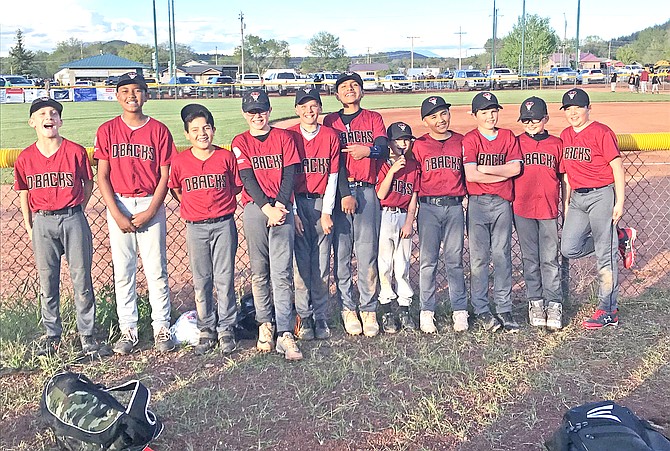 The Williams Little League Astros won the city tournament June 7 and went undefeated this season with a 12-0 record. The team won every game with the 10/15 run rule. Players include: Mikey Cavaletto, Jojo Captain, Arturo Martinez, Jack Dent, Jace Maebe, Mario Pedraza, Cody McCloy, Jonny Tellez, Quintin Ford, Wyatt McCarron and Ryan Fowler. Coaches include Lee Payne, Jeff Dent and Michael McNelly. (Submitted/photo)
Stories this photo appears in: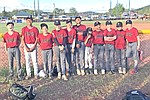 The Williams Little League hosted the 2019 City Tournament June 6-7.