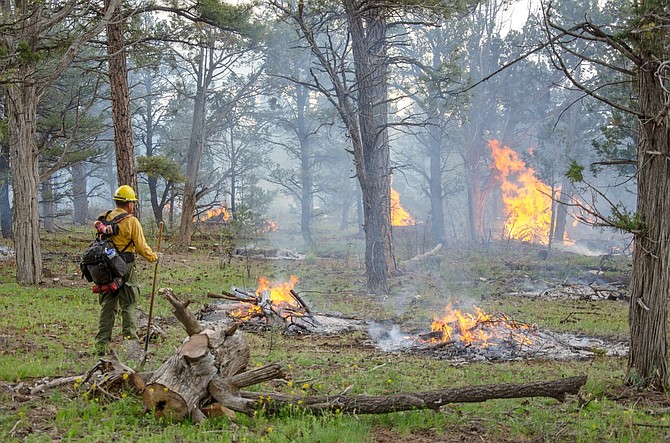 Prescribed burns are part of a strategic fire management plan at Grand Canyon National Park. (Photo/NPS)
Stories this photo appears in: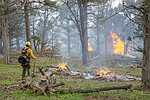 Burning may occur over multiple days between October 2022 and April 2023 as weather and fuel conditions allow.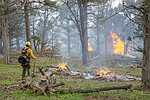 Authorities say Grand Canyon National Park has completed ignition operations on a prescribed fire.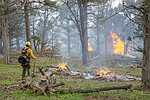 The Long Jim Prescribed Fire is adjacent to the developed area on the South Rim, east of South Entrance Road and south of Highway 64 (Desert View Drive) East.