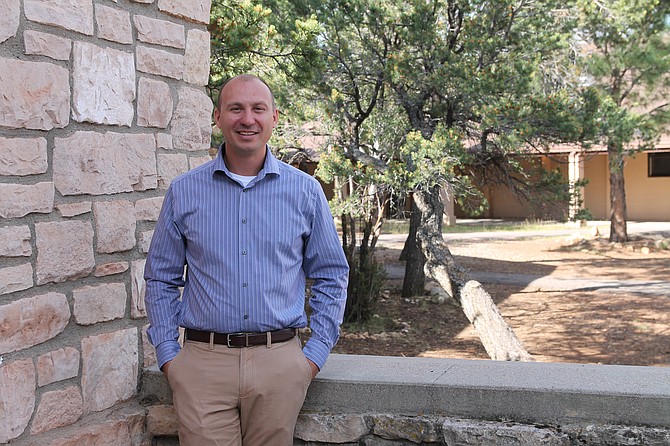 Matt Yost is the new principal at Grand Canyon School. Yost took over from Tom Rowland after his retirement earlier this year. (Erin Ford/WGCN)
Stories this photo appears in: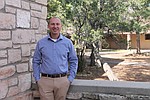 Twenty-four years ago, Matt Yost made his way from Pittsburgh, Pennsylvania to the Grand Canyon with a group of fellow teacher hopefuls.