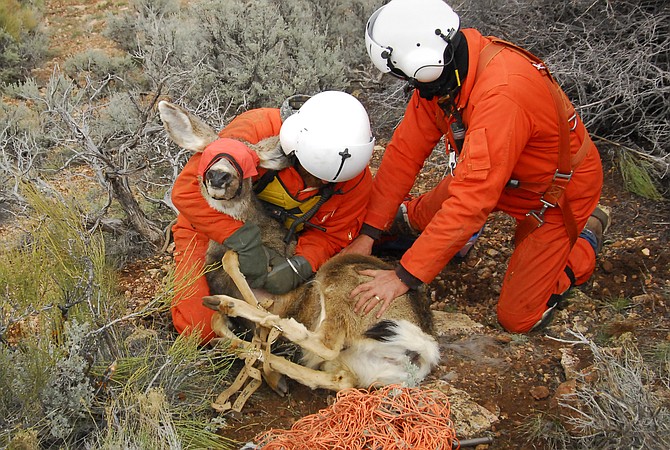 Arizona Game and Fish collar and collect vital information used by biologists to track daily and seasonal Mule Deer movements. (Photo/AZGFD)
Stories this photo appears in: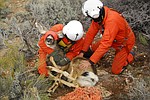 The Arizona Game and Fish Department is encouraging hunters who harvest a big game animal affixed with a GPS or VHF tracking collar to return that collar undamaged to any department office statewide.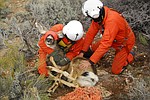 The collars collect and transmit location data every three hours, which provides biologists a wealth of information on daily and seasonal movements.