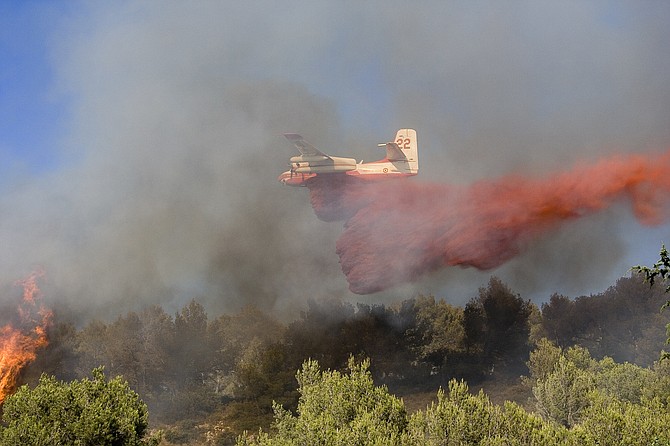 Fire retardant is dyed red to make the line visible when its dropped from air tankers like this DC-10. The mix of water and chemicals is used to delay combustion and slow the spread of flames. (stock photo)
Stories this photo appears in: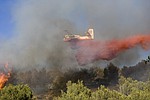 Fire retardant is one tool in battling wildfires, including the recent Woodbury Fire east of Mesa.
By Amanda Slee/Cronkite News
July 9, 2019