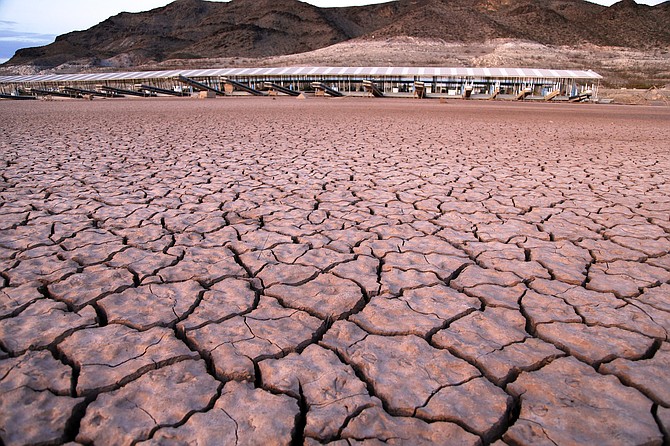 Arizona is nearing a deadline to approve a plan to ensure a key reservoir in the West doesn't become unusable as a water source for farmers, cities, tribes and developers. Other Western states are watching. The U.S. Bureau of Reclamation expects full agreement on a drought contingency plan by Jan. 31. (AP Photo/John Locher, File)
Stories this photo appears in: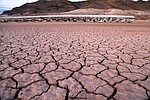 Two states in the U.S. West have work to do on a plan to combat the shrinking supply of Colorado River water that 40 million people depend on but that's threatened by a prolonged drought, a federal official said Feb. 1.
By Felicia Fonseca/Associated Press
February 5, 2019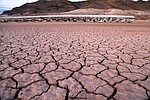 State lawmakers are set to vote -- and presumably give final approval -- sometime today to a drought contingency plan designed to help deal with how Arizona deals with being able to draw less water from the Colorado River.
By By Howard Fischer, for the Grand Canyon News
January 31, 2019